Water Treatment Systems
High Efficiency Water Softeners
Designed to use less salt and water to conserve resources and reduce costs.
Advantage
"Smart Brining" control valve with meter to conserve salt.
Patented Vortech™ distribution system to conserve water by reducing backwash duration.
Systems come with safety float valves to prevent brine water overflow.
Full product line for a wide range of softening and water conditioning requirements.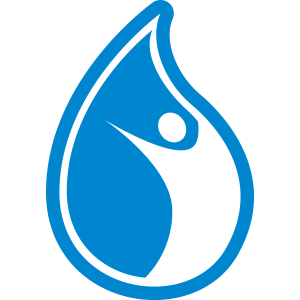 Drinking Water Systems
Reverse Osmosis
A reverse osmosis water system is the most effective and most economical way to provide you, your family, or your business with great tasting, quality, clean, drinking water. These reverse osmosis systems filter out additional impurities, contaminants, chemicals, and dissolved solids that are not addressed in most municipal water systems. Have you ever noticed how most coffee houses and restaurants liquid products taste better than what you have at home? This is most likely due to the use of a reverse osmosis system.

Commercial Water Treatment
For over 25 years, the experienced and dedicated service professionals of WaterTech have been providing design, manufacturing and installation of water treatment systems and generalized plumbing throughout Florida. Our technicians are OSHA and HazMat certified and uniquely qualified with the expertise to know the water conditions specific to certain areas. By testing and diagnosing the water issue directly related to your needs, WaterTech delivers customized solutions to improve the quality of water in your home or business.
Quality Water Filters
Master Water Specialist and Certified Water Treatment Installers
• Water Softeners
• Iron Filters
• Granular Activated Carbon Filters
• Reverse Osmosis Systems
• Reusable Cartridge Filters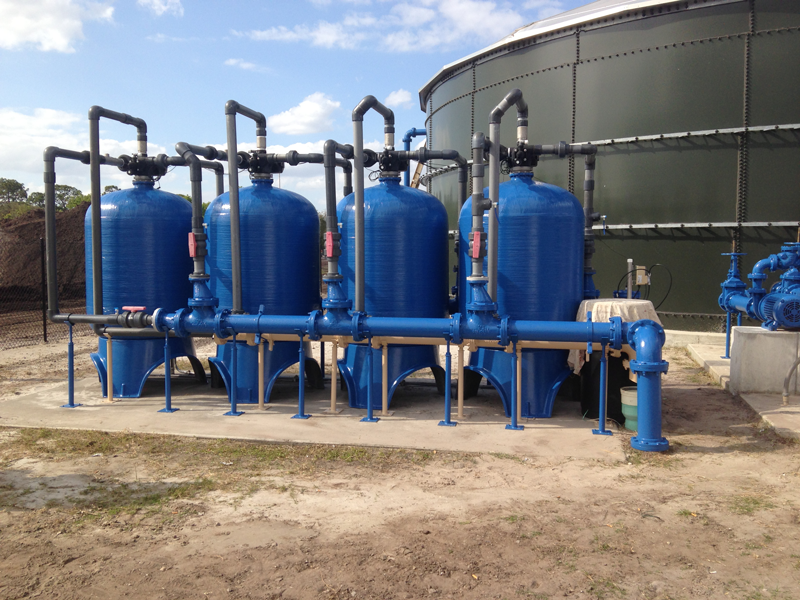 WaterTech, Inc. is a Florida-based filter company. We design, build, install and maintain all types of filters to meet the needs of a variety of companies, from food processing to groundwater remediation.
We also specialize in contaminated groundwater cleanup. Most of our work is done through the use of activated carbon vapor and liquid phase removal of THMs and VOCs.
WaterTech, Inc. began in 1992 by cleaning contaminated wells for the State of Florida. We continue to work with the State of Florida, as well as, the Army Corp. of Engineers.
We perform carbon change-outs and vac-outs and have extensive plumbing knowledge. We are licensed plumbing contractors and are OSHA and HazMat certified.
All of our field technicians are certified to install all types of filters, commercial and industrial.
We manufacture and sell a full line of residential filters. Our business at WaterTech, Inc. is to provide our customers with residential, inexpensive, quality water treatment equipment and services. We provide systems that help make our drinking water taste and smell better and stop extensive damage to pipes and fixtures.